Details

Published: 18 April 2016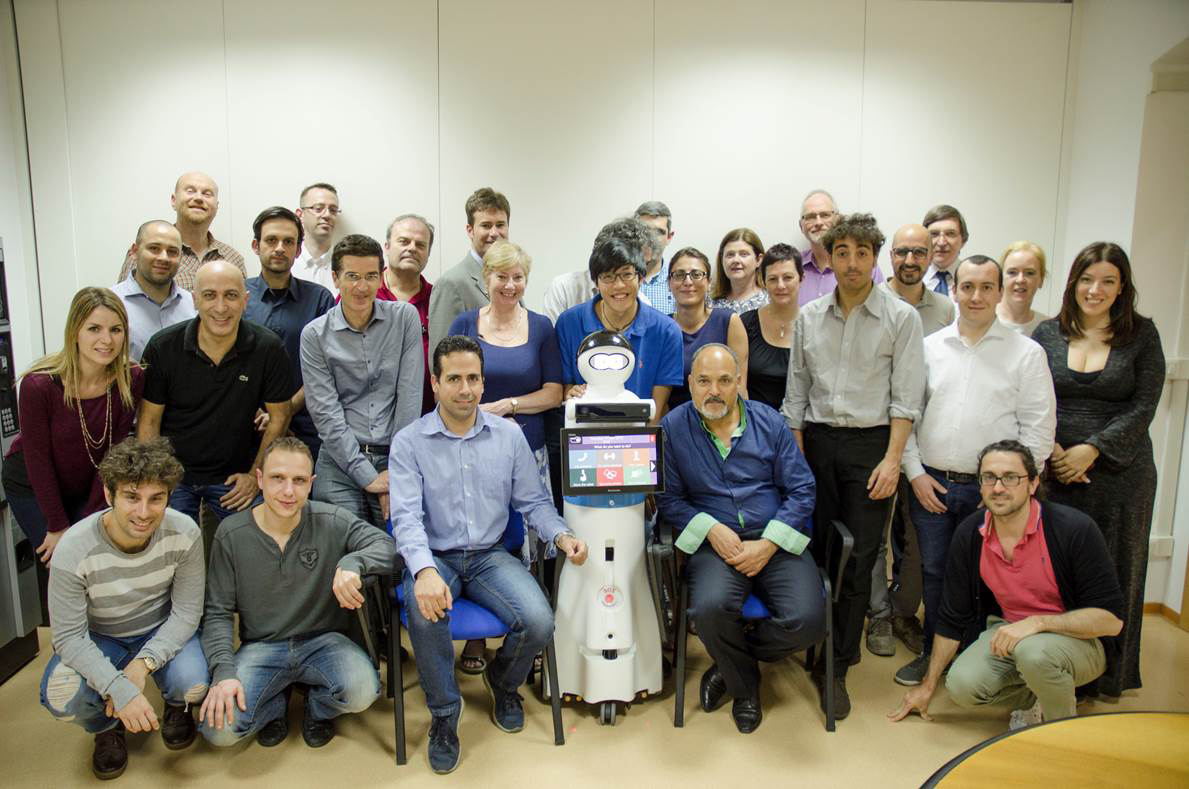 Last week between the 13th and 15th of April the third plenary meeting of the project Mario team took place in CNR's premises in Catania, Italy.
The team discussed the project's progress and next steps before the beggining of the pilots in September. In parallel a hackathon session was also conducted with developers from technical partners working together to implement some of the first applications for Mario!
Stay tuned for more information in the next days!