Details

Published: 07 June 2016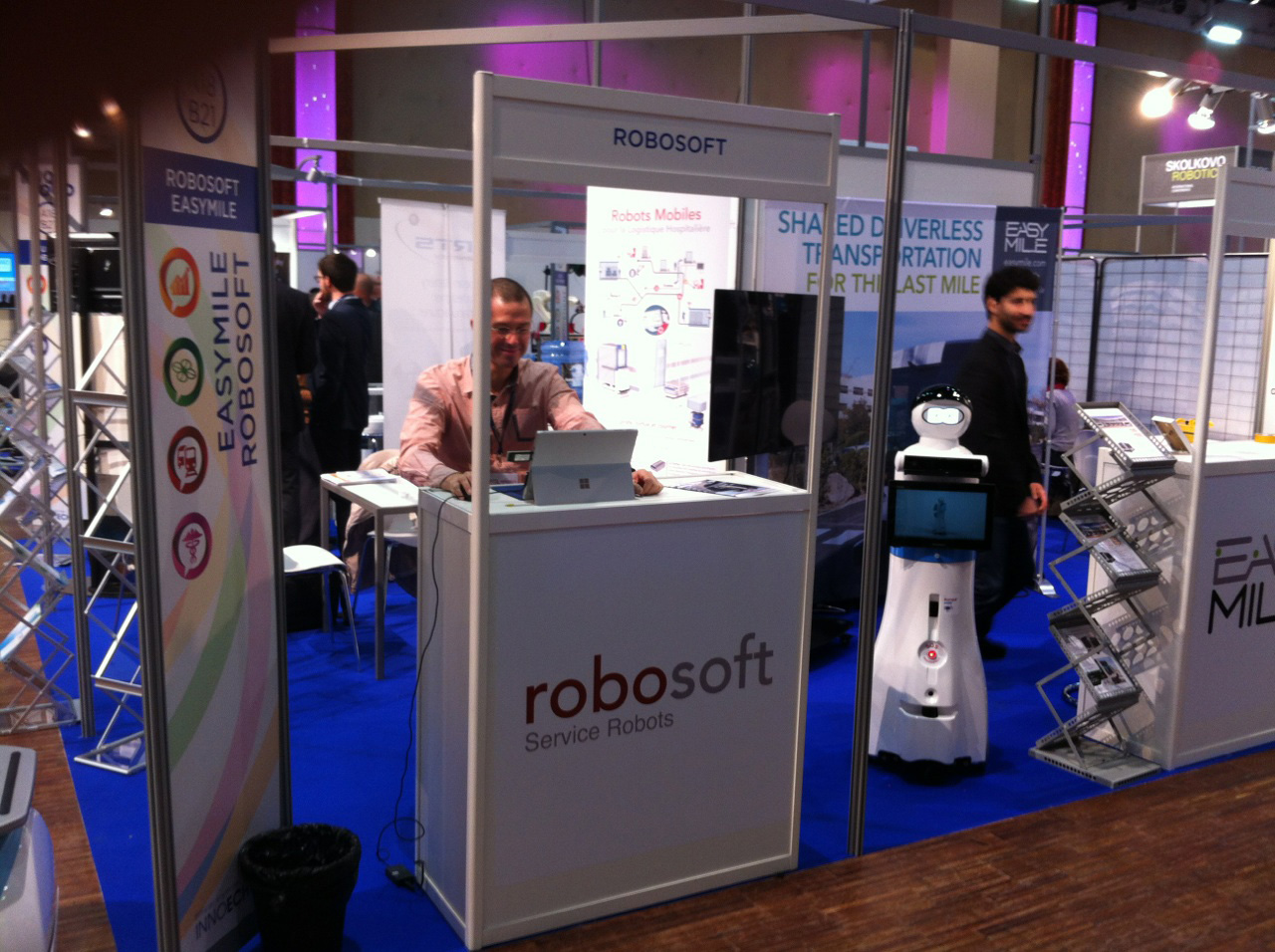 MARIO Kompaï was presented in INNOROBO 2016 (https://innorobo.com/fr/accueil/) that was held in Paris from May 24th to 26th.
Innorobo, renowned as Europe's only international event 100% dedicated to robotics and all disruptive innovations from around the world, showcases technological innovations that offer solutions to today's and tomorrow's societal challenges. It brings together a vast ecosystem of decision makers, from researchers to directors of large groups, to educational leaders,institutions, the media and start-ups.
MARIO was presetned by Robosoft as a potential solution for helping people with dementia to combat loneliness and isolation.