Details

Published: 21 September 2018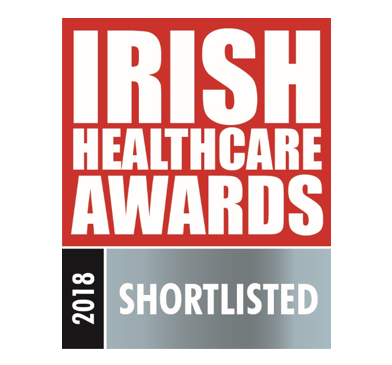 This week, the MARIO Project was shortlisted for the 2018 Irish Healthcare Awards! The Irish Healthcare Awards celebrate and recognise innovation, excellence and achievement in the Irish healthcare sector. The MARIO Project was shortlisted under the catergory 'Best Use of Information Technology'.
The winners will be announced at a black tie gala dinner taking place on the 17 October 2018, at The Clayton Hotel, Burlington Road, Dublin.
You can view the full shortlist here.